The kuoni difference
Feherty Travel is a dedicated Kuoni Partner, and we work closely with Kuoni to offer you their renowned level of incredible service.
Learn More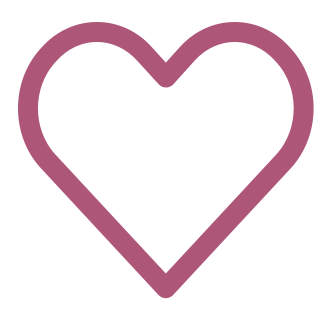 Exceptional service
Kuoni stores across the UK
and in selected John Lewis & Partners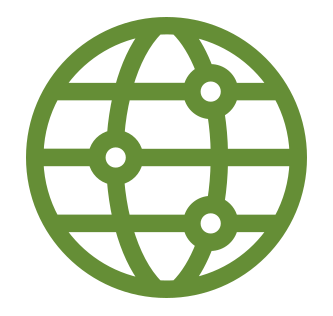 Expertise
Handpicked hotels
and tours in 90+ countries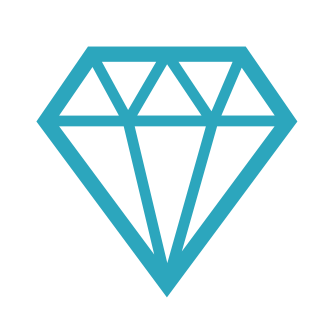 Exclusive to Kuoni
29 hotels worldwide and seven islands in the Maldives exclusive to Kuoni
We're flexible
We're not tied down to set airlines and schedules. If you tell us the dates that fit around your life, we'll give you a choice of airline and create a holiday that's as individual as you are.
Exclusive to you
We offer hotels, room types with added extras – even islands in the Maldives – exclusive to Kuoni guests in the UK.
We'll give you more
Unlike some other travel companies, most of our escorted tours have entrance fees and experiences included in the price.
200 + awards
Kuoni has won over 200 travel and service awards. These awards reflect their ambition to deliver the very best experience on every Kuoni holiday.